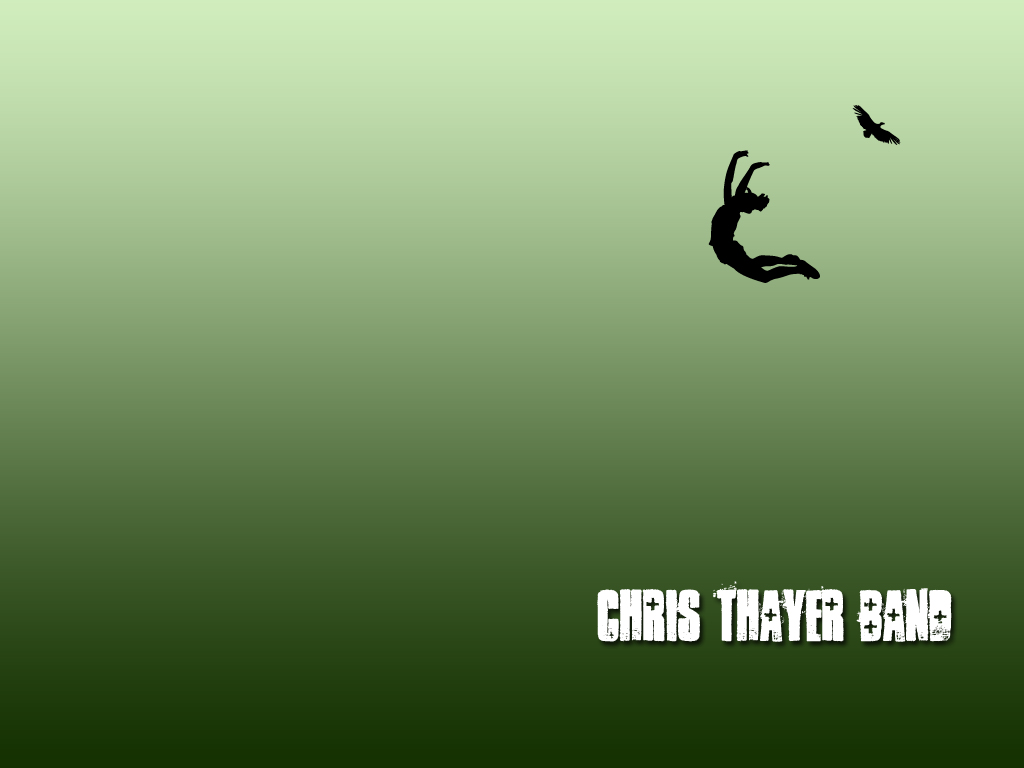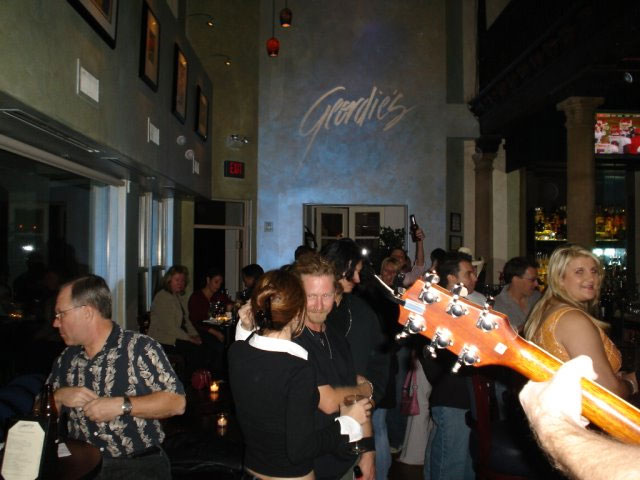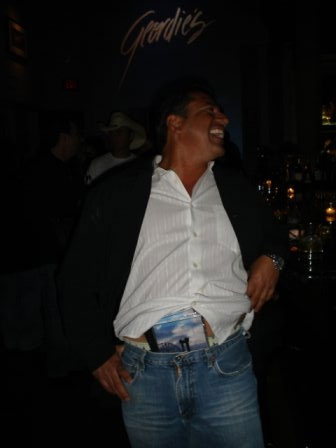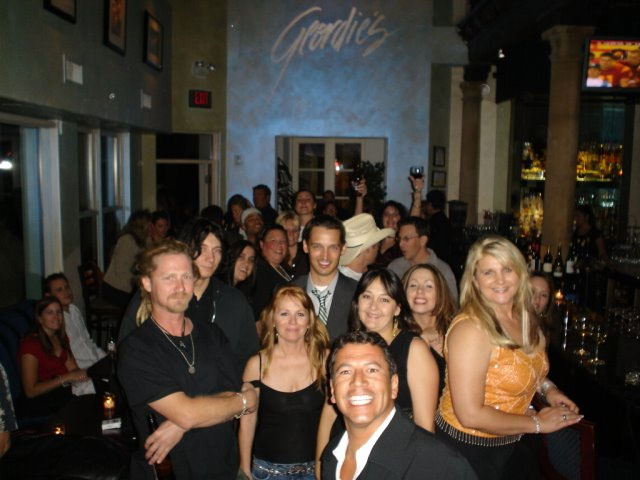 My new friends in Arizona, at Wrigley Mansion.

Aimee onstage, with the Chris Cam at Wrigley Mansion, in Phoenix, AZ.

Man, this guy wasn't kidding

when he said he loved the album.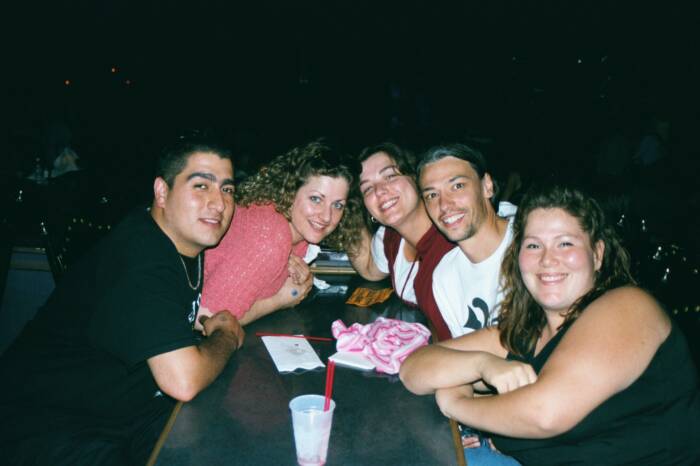 At the Bacon Bros. show.

They're all now one degree away.

welcome to the fan room!!! a spot to show some love to the kind folks who brave the weather and freeways to hear live music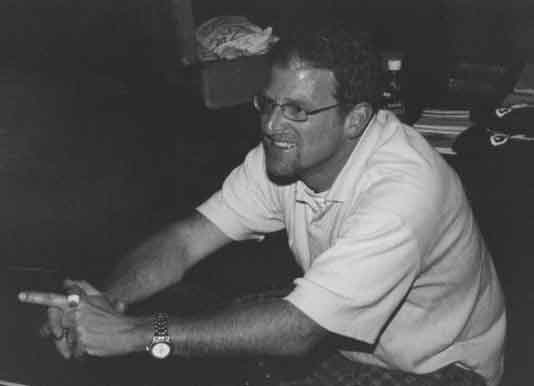 Carlo, the coolest man in Oregon.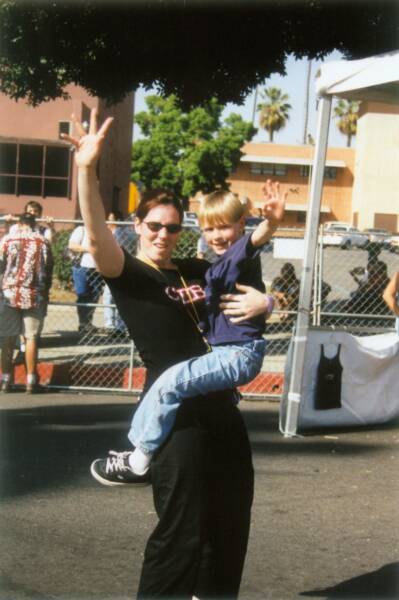 Amy J. and somebody else's kid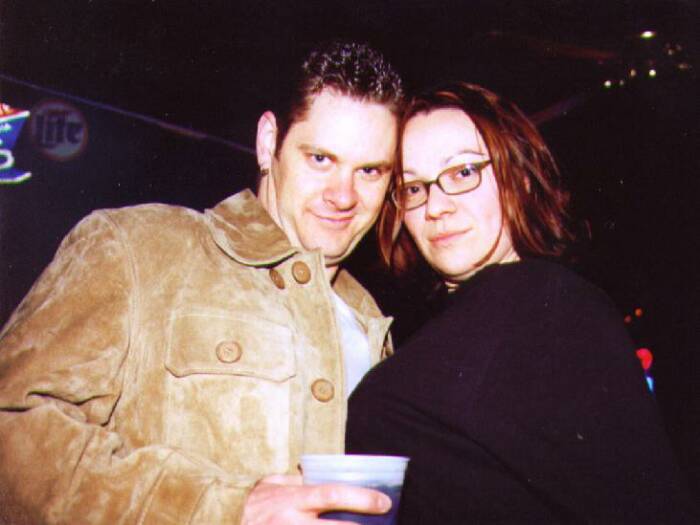 Chris and the long lost Peeyal at the Crossroads in Yucaipa, 2001